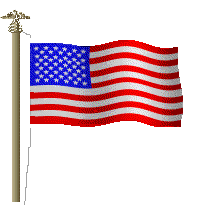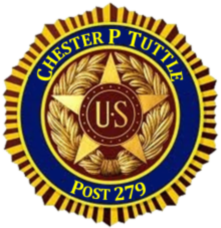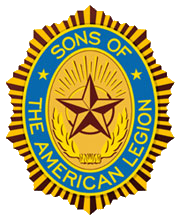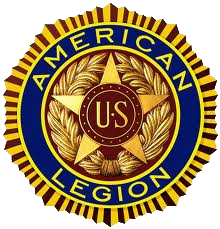 Thank You For Your Interest
Please read the following before asking our Chester P. Tuttle Post 279 of the American Legion to participate in your event.
We will proudly do so with your full knowledge that we do humbly anticipate the following items will be included in your ceremony.
Our Veterans are proud to serve… Once again!
At the parade's destination, as our post members stand at attention:
o The Chester P Tuttle Post 279 of the American Legion will be introduced along with a brief of the Post's community contributions
o The National Anthem will be played (assuming a band is participating)
o The Pledge of Allegiance will be recited
§ Respect to our flag should be shown by those in attendance (men uncovered), with the right hand placed over their heart
o Orderly march from the site ends our participation unless other arrangements have been agreed to beforehand.
An invitation for the public to visit
our post
is always extended
Trivia Game Thursday & Karaoke Fridy & Saturday

Meat Raffle, Darts, Horseshoes, Pool Table & Food

Happy's for Chicken Thursday & Fish 'n Chips Friday
Most recent update: 3/9/14