We're pleased to have you visit our Information Center
| | | | |
Contact Us
|
About Us
|
Newsletter
|
Services
|
WebMaster
| | | | |
| ChefKarol's Catering
|
facebook
|

Legion Riders
|

Sons
|

Auxiliary
|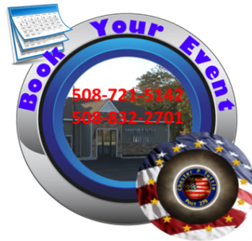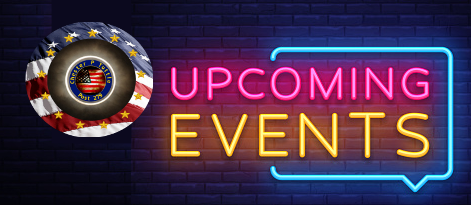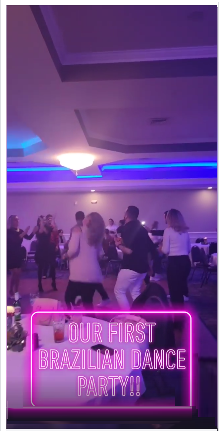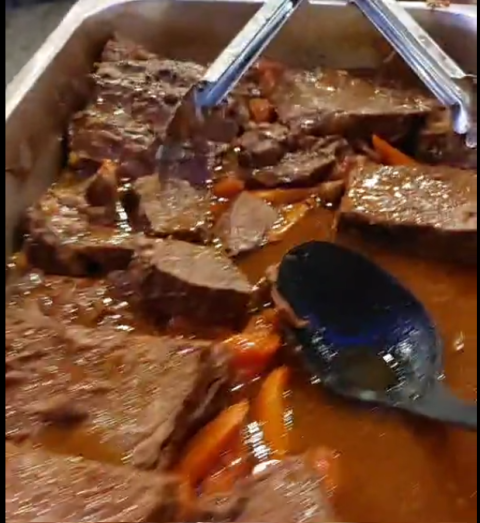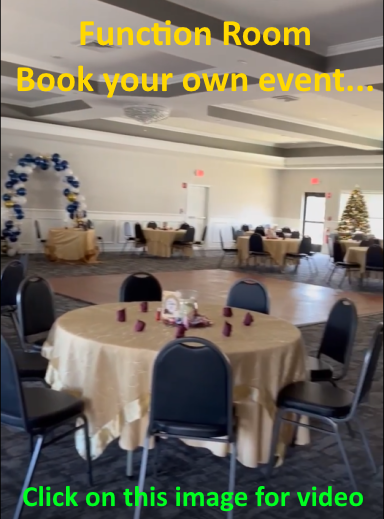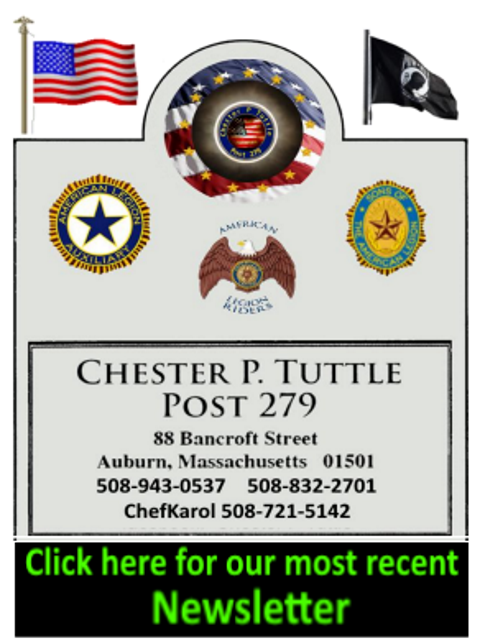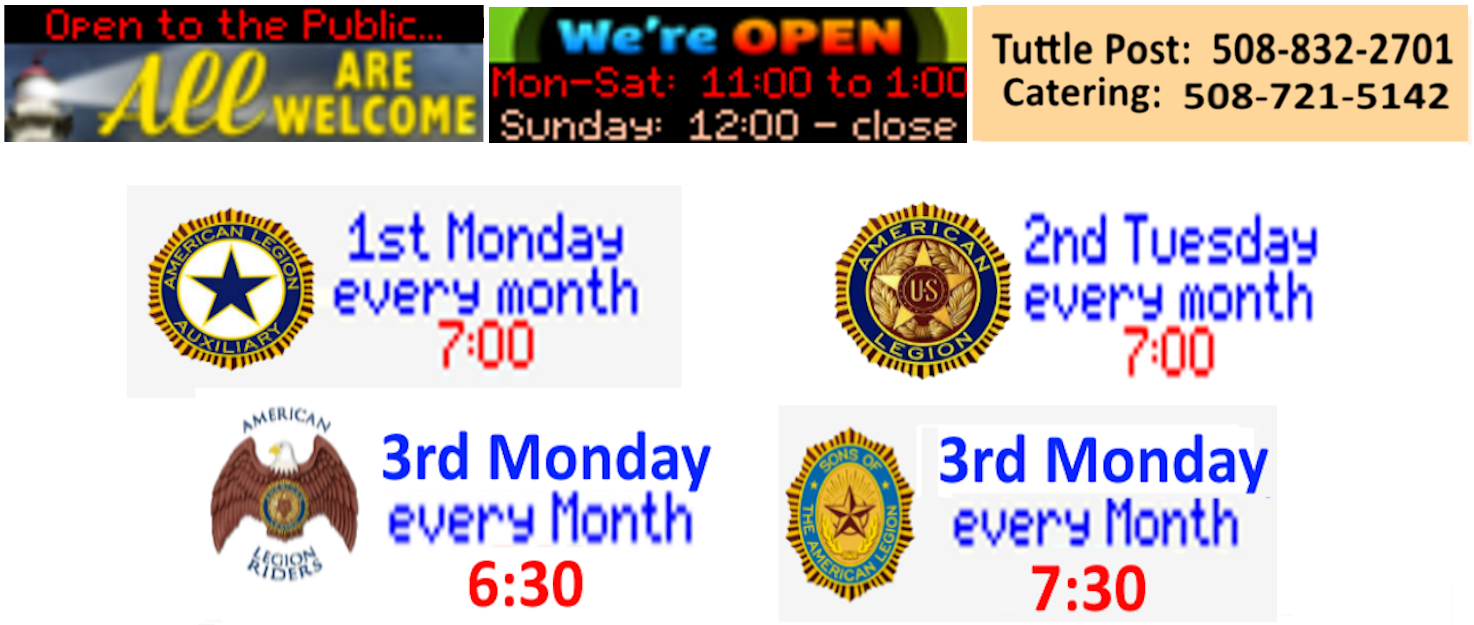 We're Back! Click
HERE
for Flag Raising video clip...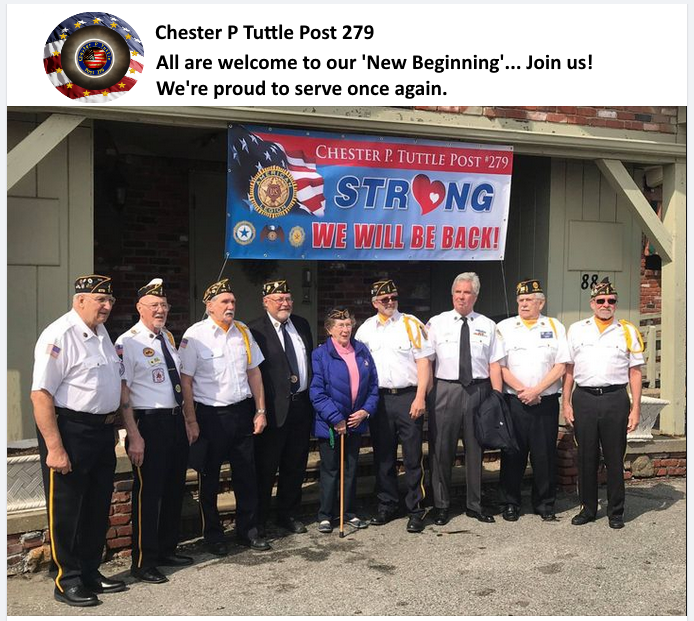 We sincerely thank everyone who has offered support in so many ways,
during this arduous process of the Tuttle Post's 'New Beginning'.
ALL ARE WELCOME & INCLUSIVE IN OUR SUCCESS GOING FORWARD.
Chester P Tuttle Post 279
88 Bancroft Street
Auburn, MA 0150
508-832-2701
--------------------------------------
Welcome! Our post name comes from a
patriot of WWI
who was born in Needham MA, on November 4, 1895 to Chester F. and Ada J. (Percy) Tuttle. In May of 1909 he moved from a farm in Sullivan, New Hampshire to a farm in Auburn which is now the Adamsky Vegetable Farm. He worked on this farm until October 6, 1917 when he enlisted in the U.S. Army. From Camp Devens he went to Gordon, Georgia where he joined Battery B, 319th Field Artillery, 82nd division. He was eventually mustered overseas on May 19, 1918. He was wounded in France on October 31, 1918 during the
Meuse-Argonne Offensive
. He died the following day and was buried in France. In 1921 his remains were returned to Auburn for internment at Hillside Cemetery.
The
American Legion
was chartered by Congress in 1919 as a patriotic veterans organization. Focusing on service to veterans, servicemembers and communities, the Legion evolved from a group of war-weary veterans of World War I. Today, membership stands at over 2.4 million in 14,000 posts worldwide. The posts are organized into 55 departments: one each for the 50 states, along with the District of Columbia, Puerto Rico, France, Mexico and the Philippines.
Meetings are held on the second Thursday of each month: Executive Committee 18:00 / Member Meeting 19:00.
For more information or to inquire about membership in our Post, please
contact us
at any time.

Most recent update 12/273/2001

© 2013 HomeServices-us.com All rights reserved.
http://www.michaelh.us